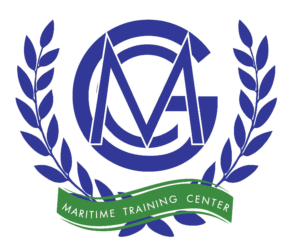 GMC Maritime Training Center and Academy is the leading private maritime training center in Greece. Emphasizing on safety, excellence and seamanship, GMC Maritime Training Center and Academy provides a holistic maritime training experience, preparing its trainees for a successful career at sea.
GMC Maritime Training Center was founded in 2011 and is committed to providing modern training solutions that meet the evolving needs of Greek and global shipping. The center is staffed by a team of experienced instructors and shipping professionals, all of whom bring years of hands-on experience to the classroom and are committed to providing high quality education and training.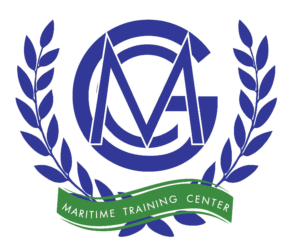 GMC Maritime Training Center, in collaboration with the Finnish Aboa Mare Maritime Academy and the Finnish NOVIA University of Applied Sciences, as well as Finish Åland University of Applied Sciences, operates GMC Maritime Academy in Greece, which provides a complete educational experience for aspiring seafarers. GMC Maritime Academy combines classroom instruction, hands-on technical training and instruction in a maritime simulation environment, providing a comprehensive maritime learning cycle. Its programs are internationally recognized and are the only programs leading to the award of a maritime diploma (Certificate of Competence – CoC) in Greece which are given at University Bachelor level. This offers the possibility to proceed to further postgraduate studies, which include an exclusive MBA in Shipping that GMC Maritime Academy offers in collaboration with the internationally renowned Zurich Elite Business School.
GMC MARITIME TRAINING CENTER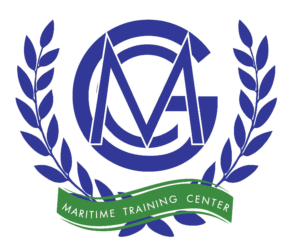 GMC Maritime Training Center offers a wide range of maritime training courses, including mandatory (STCW) courses, basic and advanced courses for deck and engine seamen, management and leadership courses, technical workshops, as well as specialized training programs for specific sectors of the offshore industry. The center's training programs are designed to meet the requirements of international shipping organizations such as OCIMF© and Rightship© and comply with industry standards and regulations.
INTERNATIONAL QUALITY & EVALUATION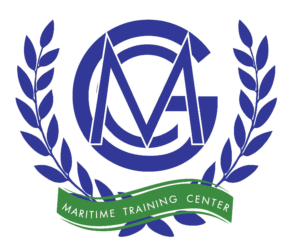 GMC Maritime Training Center and Academy's commitment to safety and excellence is reflected in its accreditation and authorization as a training center by many international maritime authorities such as Cyprus (Cyprus Maritime), Malta (Transport Malta), Finland (Traficom), the Marshall Islands, Panama and the Bahamas. In terms of quality, GMC Maritime Training Center has been evaluated and certified as a Maritime Training Center and Academy by the American Bureau of Shipping Quality Evaluations (ABS QE).