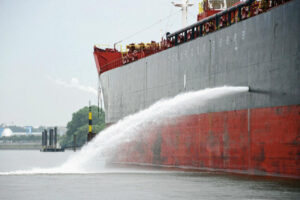 BALLAST WATER MANAGEMENT & TREATMENT OPERATIONS
COURSE CATEGORY: Operational Engine
DURATION: 1 Day
Course recommended by: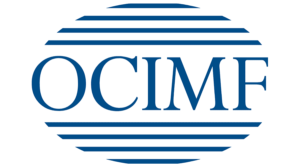 COURSE OBJECTIVES AND BENEFITS
Ballast water (BW) is one of the main vectors for the movement of aquatic organisms across biogeographic borders. Worldwide, it is estimated that up to 10,000 alien species of flora and fauna are transported on ships on a daily basis.
The course attempts to provide attendees with information about environmental regulations related to ballast water treatment and BW treatment systems, as well as on-board installation requirements.
This course is recommended by OCIMF's SIRE 2.0/Rightship's RISQ 3.0 protocols.