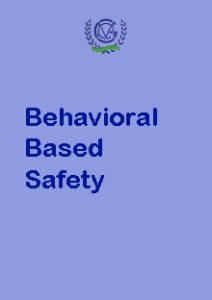 BEHAVIORAL BASED SAFETY MANAGEMENT

COURSE CATEGORY: SSQHE
DURATION: 1 Day
Course recommended by:

COURSE OBJECTIVES AND BENEFITS
The course intends to focus workers' attention on their own and their peers' daily safety behavior. The goal of Behavioral Based Safety Management training is to improve the employee safety of the organization.
Topics covered:
-Understand how safety behavior is shaped
-Analyze employee behavior
-Pinpoint, observe, and measure specific behaviors
-Provide positive feedback
-Use positive reinforcement successfully to improve safety performance
-The corporate safety culture
-Critical behaviors and barriers to safety
-Motivation
-Principles of behavior-based safety
This course is recommended by Rightship's RISQ 3.0 protocol.